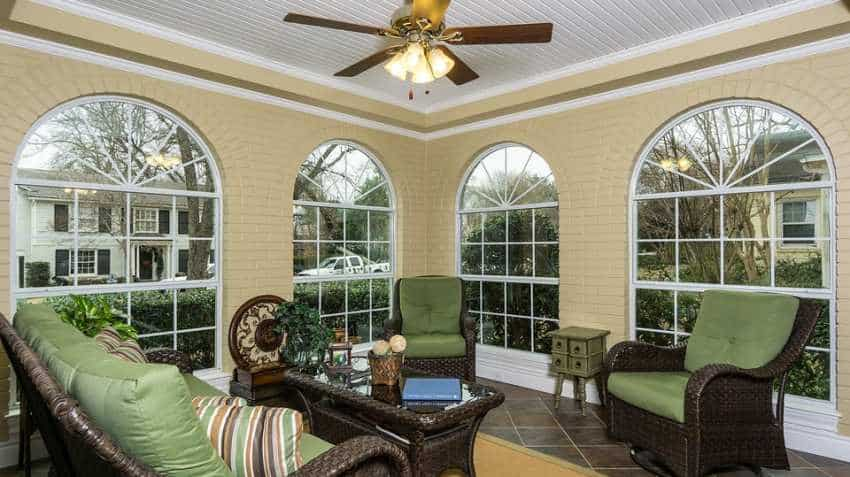 NRIs have put Indian luxury housing properties back on track as they are doing it with dual purposes — a luxurious residential property to stay if they choose to come back and till they are outside they can have a better rentals as rental business is back in focus of the Indian real estate, especially after the passage of Model Tenancy Act. As per the industry insiders, the rentals can be decent if the property is located in a prominent employment hub.
Speaking on the development Shajai Jacob, CEO – GCC (Middle East) ANAROCK Property Consultants said, "The Indian luxury property market may not have been very attractive to the resident Indians in the recent past – but it scores high with the NRIs due to their greater buying power. Multiple factors draw the attention of NRIs towards this segment. For one, it promises a high standard of living to them if they chose to return to their country of origin. Also, the rentals can be decent if the property is located in a prominent employment hub. This segment has also not seen the kind of huge unsold inventory that was witnessed in mid-income housing, largely because builders consciously restricted new supply in this segment over the last couple of years."
Jacob said that the overall unsold inventory of luxury homes (priced Rs 1.5 crore – Rs 2.5 crore) declined by 12 per cent to 42,650 units in Q1FY19 from 48,300 units in Q1FY18. Bangalore led from the front, recording a significant 49 per cent reduction in unsold luxury stock within a year – from 6,370 units in Q1FY18 to 3,260 units in Q1FY19. Bangalore was followed by Kolkata with a 37 per cent decline in the unsold luxury stock, and NCR & MMR each witnessing 7 per cent yearly decline. ANAROCK's recent consumer sentiment survey also indicates that 28% of NRI respondents are looking to buy luxury and ultra-luxury properties (priced Rs 1.5 Cr onwards) across cities. The perennial favourite of several NRIs since long, the luxury segment saw a declining interest post the reformatory changes in Indian real estate market with many NRIs hoping for price cuts.
["source=zeebiz"]