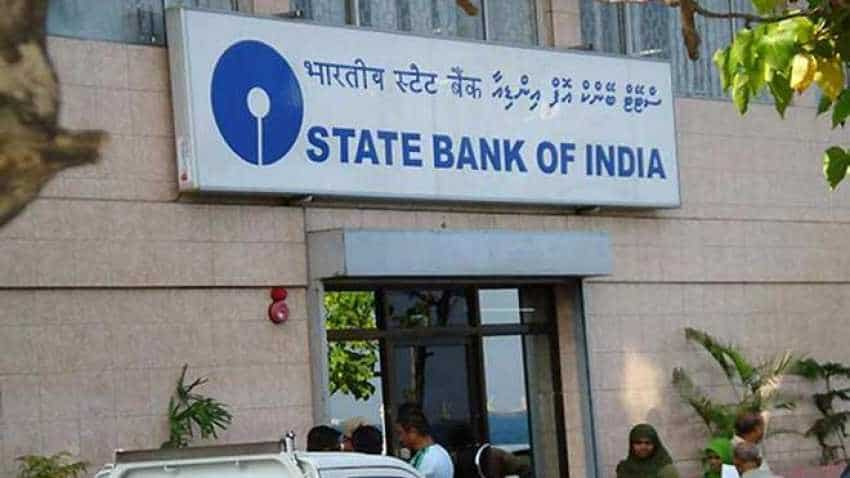 Bank rules in India are going to change drastically from 1st of September 2019. These changes are going to affect your life heavily. Under these changes not only the banking timings would change, but home loans would also become cheaper. State Bank of India or SBI is going to decrease its home loan interest rates while auto and personal loans would be disbursed within 59 minutes.
Here are the top 7 changes at Indian banking functions that are going to happen from 1st September 2019:
1] SBI Home Loans going cheaper
From September 1, SBI has changed its RLLP (Repo Linked Lending Pattern) is going to change the home loan lending pattern in the Indian banking system. From September 1, SBI home loans would become cheaper by 20 bps. From September 1, SBI home loan interest rate would become 8.05 per cent.
2] Auto, personal loan within 59 minutes
To provide relief to bank customers, auto and personal loans would be disbursed within 59 minutes. From September 1st, many Indian banks are going to introduce 'psbloansin59minutes' services at their various branches across the country. Our sources at Oriental Bank of Commerce informed that they are prepared and would introduce the 'psbloansin59minutes' from September 1.
3] Kisan Credit Card within 15 days
From September 1, getting Kisan Credit Card would become easier. From September 1, KCC would be issued within 15 days. The Central Government has already issued a notice to various Indian banks in this regard.
4] Repo Rate linked retail loans
Taking a cue from the SBI home loan initiative, Bank of Maharashtra informed on Sunday that they are going to link their retail loans with the RBI's Repo Rate. This step would make its retail loans cheaper from September 1st. From now onwards, the interest rate on its retail loans would vary in sync with the RBI's Repo Rate decisions means after every 3 months RBI's Monetary Policy Committee's decision on Repo Rate would have a direct effect on the bank's retail loans.
5] KYC mandatory for mobile wallet use
If you are using mobile wallets like Paytm, PhonePay, Google Pay etc. then make sure that your KYC is done by August 31st. Otherwise, you won't be allowed to use your mobile wallet. This is happening after the RBI notice to the mobile wallet companies asking them to complete the KYC of its customers by August 31st, 2019. If these companies failed to do so, mobile wallet accounts without KYC will be closed by the RBI.
6] Lower returns on SBI Fixed Deposit
From 1st September 2019, SBI is going to cut down its interest rate on fixed deposits and bulk deposits. However, a view to protecting the interest of savings bank depositors, the State Bank of India (SBI) has decided not to reduce the savings bank interest rate further and hold the same at the existing level of 3 per cent for customers with balances above Rs 1 lac. Customers with SB balance up to Rs 1 lac will continue to get the rate of interest at 3.5 per cent, as hitherto.
7] Change in bank timings 
Generally, Public Sector Banks open at 10 AM. From September 1st, these timings may change for the PSBs. Now, the PSBs may start banking functions for customers from morning 9. The Ministry of Finance has already issued directives to the Indian PSBs to start banking operations from morning 9 from September 1st.
["source=zeebiz"]