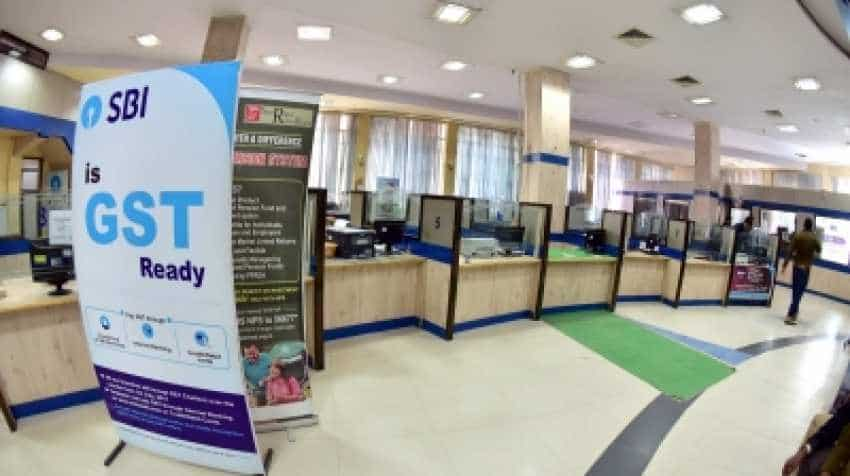 You are urgently in need of money? Under such a situation, you can take loans against your shares to meet unforeseen expenses. India's largest lender SBI too provides such loans. You can take loan up to Rs 20 lakh loans against your shares from SBI to meet contingencies and personal needs. This loan is offered as overdraft of demat loan. The bank's existing customers who enjoy the satisfactory relationship with SBI and maintain their DEMAT account with SBI Cap Securities can avail this loan. NRI customers are currently not eligible for this loan.
SBI offers a minimum loan amount of Rs 50,000 and a maximum of Rs 20 lakh. Loans against shares do not exceed Rs 10 lakh if the purpose of the fund is to subscribe to IPOs.
One can take this loan for various purposes such as for meeting personal contingencies and needs, and subscribing to rights or new issue of shares. This loan, however, will not be sanctioned for speculative purposes, inter-corporate investments or acquiring a controlling interest in companies.
The customers need to provide a margin amount of 50 percent of the prevailing market prices of the shares being offered as security. Shares are taken as security for the loans.
Processing fees : 
0.75% of the loan amount and applicable GST, subject to a minimum of Rs 1,000, which is non-refundable.
Review charges:
Rs 1000 plus applicable service tax (Applicable only for Overdraft A/c).
Interest rates:
Loan against shares, Mutual Funds and Dual Advantage Fund: 10.95 percent (1 year)
Loan against Sovereign Gold Bond (SGB): 10.45 percent (1 year)
Loan against NSC/ KVP/ RBI Relief Bond/ Surrender Value of SBI Life/ LIC/SBI Magnum: 13.10 percent (1 year)
["source=zeebiz"]